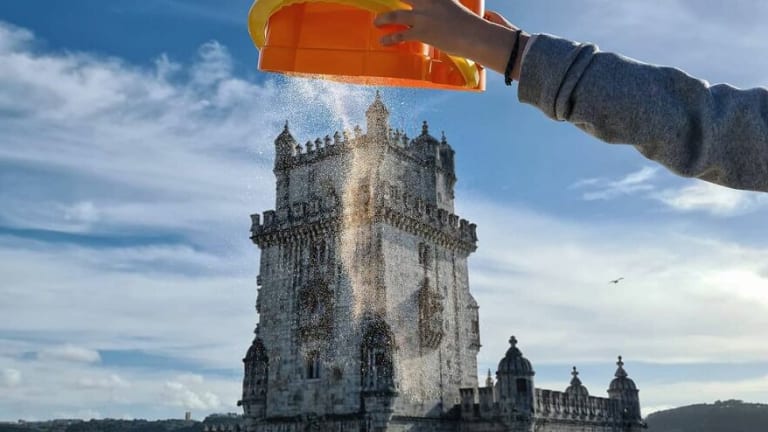 These Mind-Bending Pictures Will Have You Pondering the Power of Perspective
They say perspective is everything. It can change the outcomes of your life. Perspective is literally the key to happiness, according to some.
So what happens when perspective shifts and things become...something they weren't before?
Artist Hugo Suíssas is helping us find out with his series of mind-bending photographs designed to open our minds to see things in ways we wouldn't have thought to otherwise.
From Christmas trees to vaccination needles, from umbrellas to sandcastles, Suíssas is creating a whole new world for us to enjoy.
"What inspires me in life as an artist is to know that art and ideas are able to produce miracles. I believe that creativity can be magic and it can help great challenges in the world. My head doesn't know what the word 'stop' means, and since the world never stops, I would say that it's a great combination. I am a simple guy, I like simplicity and simple life."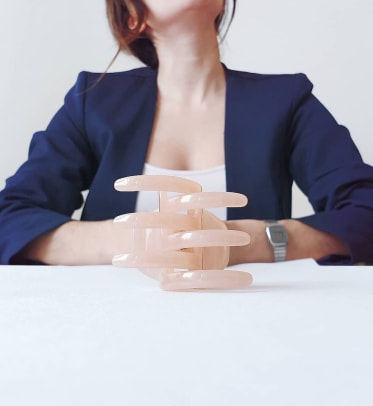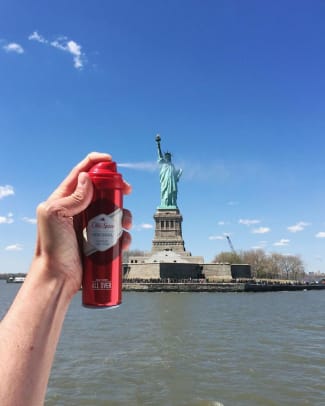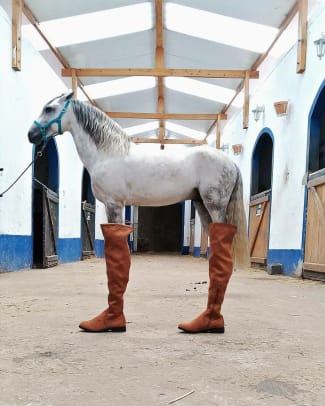 Which of Hugo's perspective-shifting photographs is your favorite?