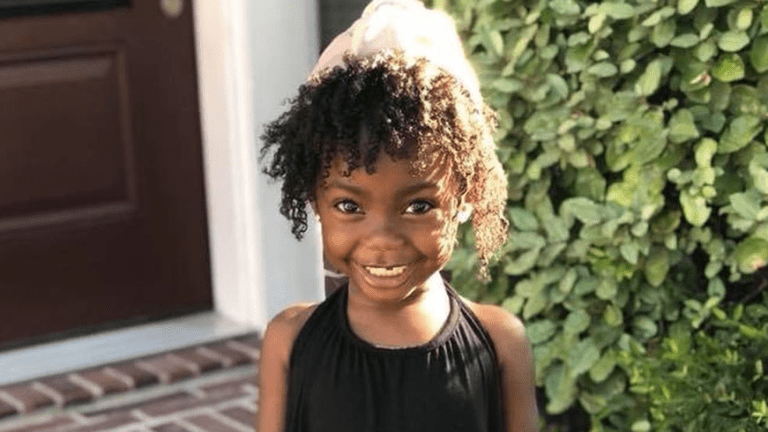 Little Miss Independent Shares What Jasmine Should Have Done
Even if there IS room enough on the carpet for two!
This little Instagram diva is dropping serious TRUTH about one of the world's favorite Disney princess, and y'all better listen up.
"You don't need a boy to take you to see the whole world!"
Tell it, sister.
(Make sure to watch both videos!)
Prepping to see the new Aladin movie, miss Madison Jade gives us her take on what Jasmine should have done, and that is:
Do not wait for the boy to take you.
She points out that not only is there not enough room on the magic carpet for two, but also:
A princess doesn't need a prince to rescue her. She needs to rescue herself.
PREACH!
May we all be a bit more like the woman this little girl is sure to grow up to be.