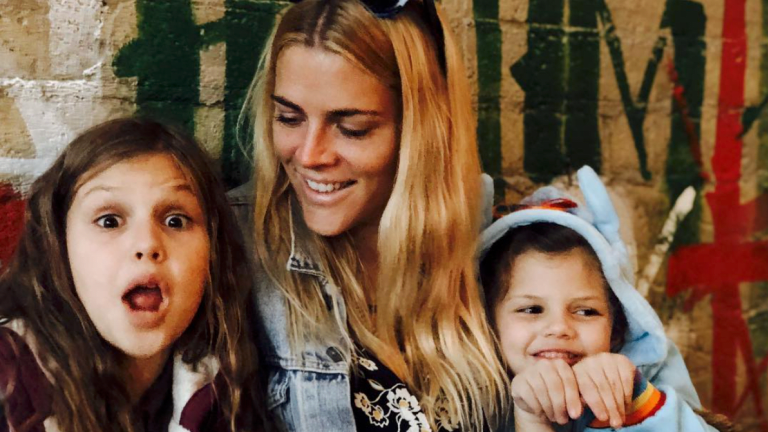 Bad-A Mama, Busy Phillips, is Crushing the Working Mom Gig
All hail the inventor of FaceTime!
Look, any working mom knows that spending the day away from the kiddos can be excruciating, and Busy is no exception.
Thank goodness for modern tech so we can stay close however possible, ammirite?? No one wants to miss those tutus!
Amen, Busy, to keeping it real and showing your big mom feelings, all while crushing your new gig on #BusyTonight.