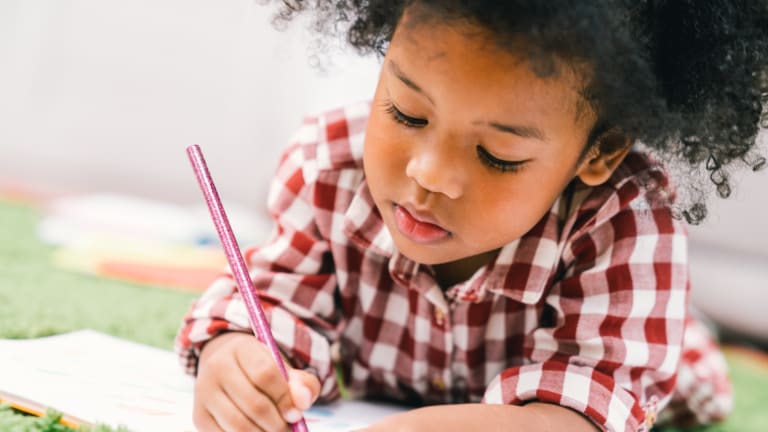 Printable End of the Year Time Capsule Questions
This end of the year keepsake is a sweet and easy way to recap and capture the year with your kids.
Printable End of the Year Time Capsule Questions…whoa, that's a mouthful! (Not to be confused with the Printable End of School Time Capsule Questions which are every bit as fun, but geared toward capturing the school year.)
But trust, me it's totally worth it.
I asked my almost-four-year-old the time capsule questions during dinner tonight and it was a lovely blend of funny, sweet, and informative. I discovered that her favorite food is "Vegetables, because I tried them and I liked them." Her favorite thing is "Playing with you because it's my favorite and I love you." That's just what a mama likes to hear.
Our Year End Time Capsule questions gives you a chance to capture the sweet details that make up your everyday lives—the kiddo's favorite foods, movies, books, and things to do—and the back offers prompts for you to answer too.
It's a nice way to wrap up the holidays and look toward the new year. You might even get a little inspiration…our girl let us know that her big plan for the year is to plant a garden.
You got it kiddo.