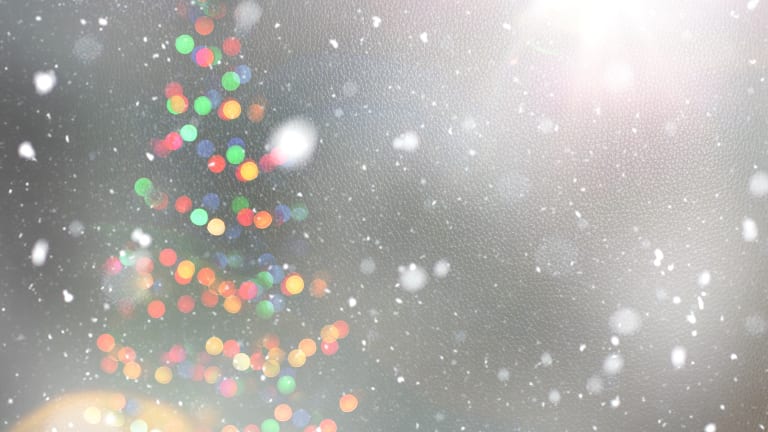 Free Printable Ornaments
Free Printable Ornaments
Grab some cardstock and get ready to print – these bright and funky FREE printable ornaments might be my favorite printable of the year! I've added this quick project to our Christmas Eve agenda. We're having the whole family over and everyone gets to make an ornament. Merry Christmas – to them!
Might we also recommend a little bakers twine to hang these on the tree with care? I'm a fan of this strategy since the toddler has decided to put ornament hooks in outlets all over the house. We're lucky no one's been electrocuted. Bakers twine. Put it on your list!
DOWNLOAD FULL-SIZE PRINTABLE HERE
How Do You Make An Easy Christmas Ornament?
My personal philosophy is "the easier, the better" when it comes to easy Christmas ornaments. A printable like this one that can be customized with a favorite photo is such a fun way to mark the year—and they make a great gift!

But I'm really a big fan of DIY ornaments that can be pulled together with pretty minimal supplies—or even better, items you already have in the house. Salt dough ornaments, pipe cleaners and beads, even glittery popsicle sticks adorn my tree. The key for easy ornaments that kids can make it to pick a project without very many steps or materials.
Making creative Christmas ornaments has always been one of my favorite holiday traditions since my Dad covered our dining room table in fishing line and colorful beads.
Making ornaments can be a great way to build your list of family traditions. Creating a tradition means making it fun!
MORE IDEAS: 6 Christmas Traditions You Can Start Now 
What do Christmas Ornaments Symbolize?
The tradition of placing Christmas ornaments on a tree is said to have originated in Germany and came to America with European immigrants. Some of the common themes you see represented in ornaments have special meanings.
Christmas Tree Star: Represents the star of Bethlehem.
Bells: Represents the ringing sound that will guide "lost sheep" back to the fold.
Bow: Represents the bonds of goodwill that bring friends, neighbors, and family together.
Wreath: Represents God's infinite love.
Candy Cane: Represents the Shepherd's staff and the first person to see Jesus Christ after his birth.
While all of those symbols are present in my decorating and on my tree, I do love that my Christmas tree serves as one large memory keeping tradition. I have ornaments from my own childhood, ornaments that were purchased on treasured family vacations, and of course ornaments that my kiddos have made and proudly gifted to me over the years.
People have all sorts of opinions on the best decorating method—some debate the idea of a designer Christmas tree versus a sentimental tree. There's no wrong answer!
How Many Ornaments Should be on a Christmas Tree?
Good heavens! My metric has been to place as many ornaments on the tree as it will safely hold without tipping over! Is that helpful? If you're just starting out and are wondering how many ornaments to buy for your new tree, there are some super handy calculators that will help you stock up for the holidays. 
If I'm being honest, there have been years that I've gone ALL OUT and have packed the tree with ornaments, and there have been years when I've been happy to let the twinkle lights and garland do more of the heavy lifting. It's all up to your personal preference.
But some ornaments might need a special spot in your home—for instance, displaying antique ornaments in a way that will limit the risk that they get bumped or broken. 
While all of these ideas are SO FUN and have the capacity to sprinkle magic into our holiday season, if you're looking for how to simplify, please enjoy one of our most popular posts all about the 3 things I tell myself every year after Christmas. 
More Holiday Printables from TodaysMama: