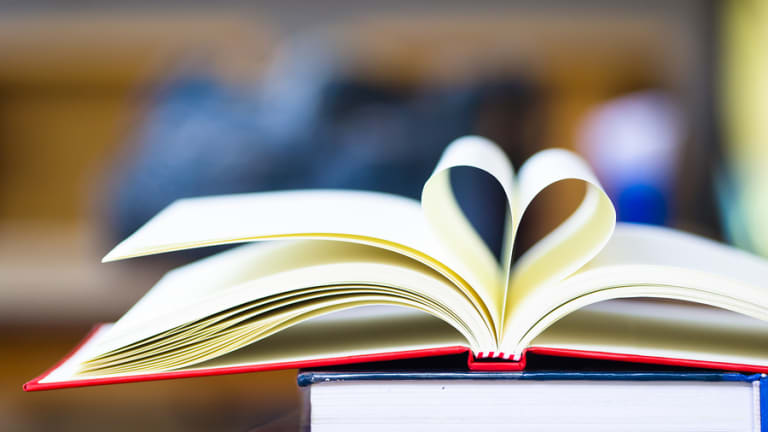 Science Says: Reading the Same Book Over and Over is Making Your Kid Smarter
Who could have guessed that the very thing making you absolutely crazy is the same thing that's making your child so much smarter?
Listen, I've been an avid reader since before Kindergarten. So I appreciate—as a tried and true bibliophile myself—the beauty of reading a few select favorites several times over the years.
But I went through a phase not long ago where, if my son handed me Little Blue Truck ONE.MORE.TIME, I swear to you I was going to freaking lose my mind.
And I know you know the feeling.
But I guess if it means a bigger vocab, better language comprehension, and even better test-taking abilities for my kids, I can suck it up and crack that spine one more time.
Lots of studies have shown that being exposed to books from birth has a lasting effect on literacy, language, and reading skills, but we also know that repetition of the same books over and over boosts vocabulary and comprehension skills. Which means bigtime positive outcomes outside the world of reading, too.
So, the next time your toddler comes to you with the book that has become your nemesis, go ahead and read it—but mix it up, too! Talk more about the pictures, ask why the characters are doing what they're doing, and discuss your child's feeling about it all.
Because BONUS—all that talking will mean even greater scholastic and social success for them.