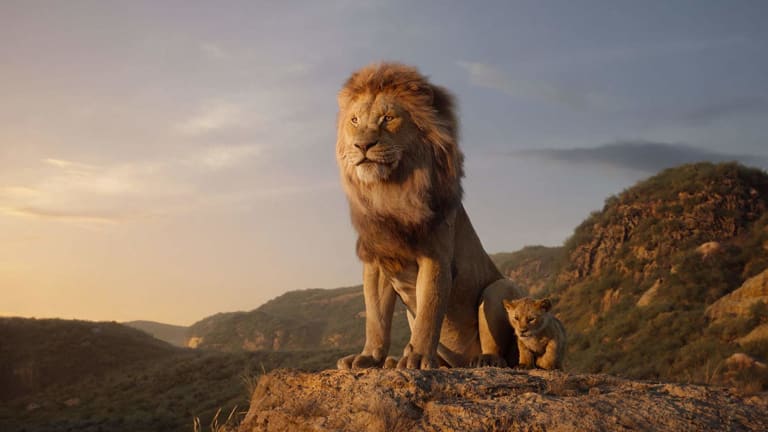 The Official Lion King Trailer is Here!
This looks AMAZING!
Mark your calendars for July 19th! That's when the live action version of Disney's The Lion King hits theaters this summer. 
To get you excited, take a look at the first official trailer for the movie here:
I love that it looks scene-for-scene the exact same as the cartoon of my childhood. I don't want a different spin on The Lion King, I want to see how the magicians at Disney have turned this beloved family classic into a live action masterpiece! 
And I'm so excited to hear Donald Glover, Beyonce, Keegan-Michael Key, Chiwetel Ejiofor, Seth Rogan, Billy Eichner, and James Earl Jones bring the story to life. 
James Earl Jones! Mufasa himself is back! (With just a hint of Darth Vader.) 
Disney has done an amazing job with the live action versions of The Jungle Book and Dumbo so I'm pretty sure we can count on a whole new generation of kids belting out "It's the ciiiiiiiiiircle of liiiiiiiiiiife...." 
This is going to be a BIG year for the Disney studios machine. (You can see the full list of 2019 Disney + Marvel + Star Wars movie releases here.)
Hakuna Matata, friends!