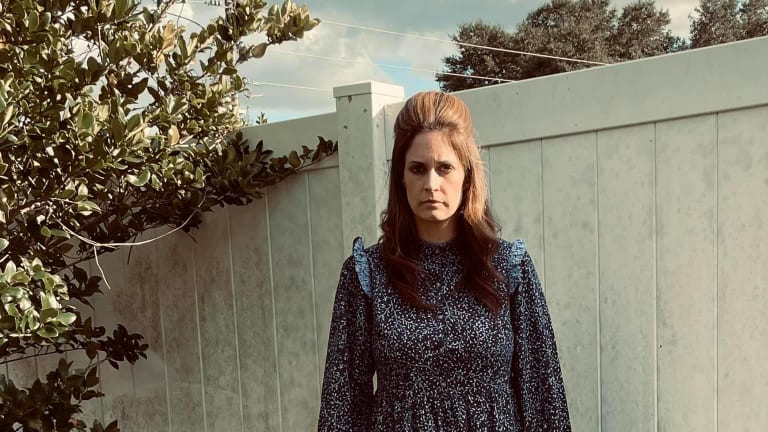 Target's Pandemic Dress Inspires the Most Hilarious Photoshoot of 2020
Don't let the look of Target's Pandemic dress get you down—from every review and comment, we're learning it will be nothing if not useful in the coming year...
Now that we're all crawling out of the actual dark abyss that was the last 10 months, it's time to face an equally hideous fact—we're not out of the woods yet. Or rather, we're not off the prairie. At least according to Target's dress designers.
If you haven't seen the infamous pandemic dress by now, I'm not sure where you've been living—though hiding under a rock for the last few days of 2020 feels understandable, so, you know...no judgment.
But I feel it's my responsibility to report that not all is well in the light of day, my friends. You need only enter your local Target to find evidence of the hard truth: times are tough on the farm this year but you're expected to don your farmhouse best (in one of four slightly depressed color schemes) and get to work anyway.
The good news? Everyone else on your WFH Zoom call is apparently expected to sport the same look this season.
Like this hardworking single mama of three, Laura Shultz, after seeing the inspiring Facebook post originating from Lorca Damon.
Determined to make the best of 2021's choicest fashion [sic], Laura Shultz (re)made history with the dress in question. Much to the delight of every woman with a sense of humor staring down the barrel of her next Target run.
Click through for some of our favorites from Laura's Prairie-Pandemic-Chic photoshoot and the funniest comments and reviews out there.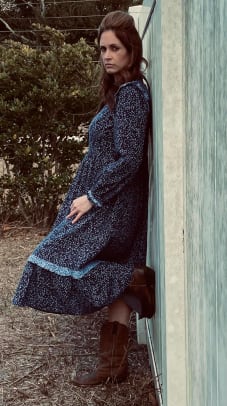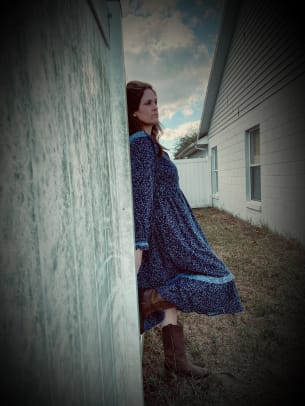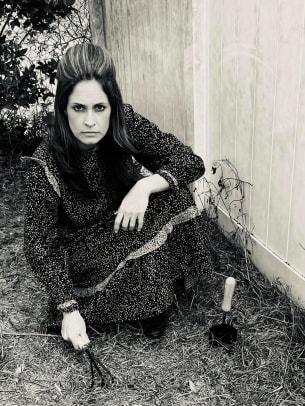 Just goes to show you what a little pandemic-induced creativity and a nine-year-old equipped with a smartphone full of dusty filters can do.