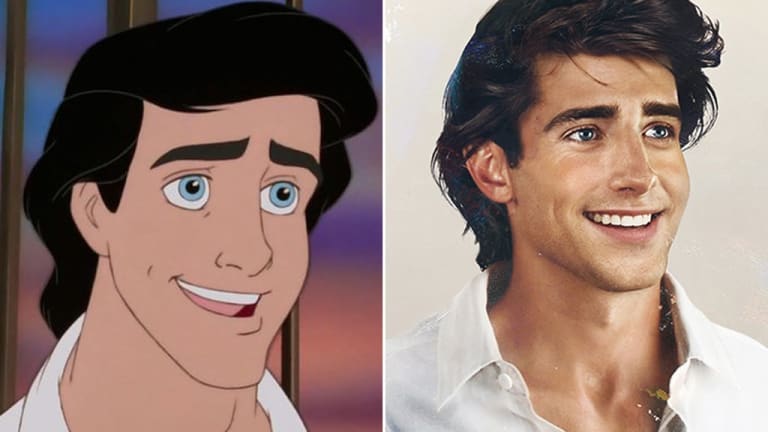 These Real Life Disney Princes Have Us Doing Double Takes
Like, whiplash level double takes.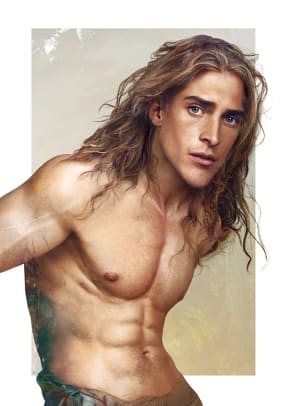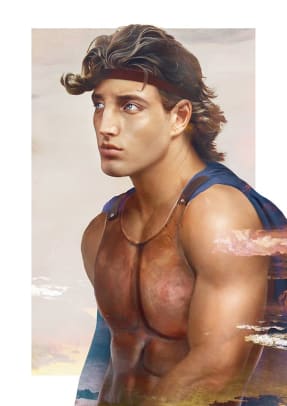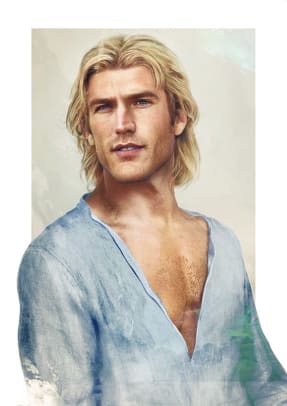 Listen, people who profess crushes on Disney princes and/or princesses always freak me out. Like, they're cartoons, you weirdos. But this? This changes things is a crazy real way. Real like Prince Eric has me packing my bags for a romantic weekend in the Hamptons, like NOW.
The talented artist, Jirka Vinse Jonatan Väätäinen, created these better-than-real-life versions of the princes a few years ago, and they're definitely worth a second look. And third. Maybe fourth. Okay, just make Tarzan your desktop background. Foine!
Which Disney prince are you heart-eyeing?