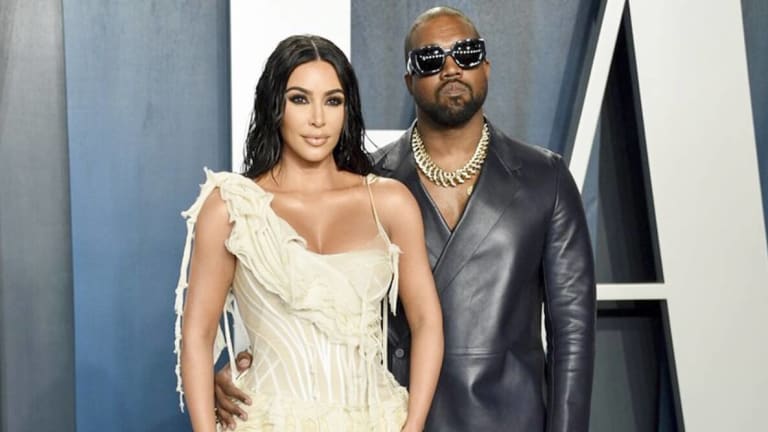 No one was surprised when 2020 ended with a few celebrity couples announcing their divorce. After all, it was already a dumpster fire of a year, so we might as well throw the last couple of logs on and send it out with a bang. It seemed Bachelor Nation was hit particularly hard as couples Evan Bass and Carly Waddell and Peter Weber and Kelley Flanagan all ended the year by ending their relationships. (2020 was a ROUGH year for Bachelor Nation.) But surely 2021 would be better, right?
Apparently not. We're only a few days into the new year, and just when Hollywood thought it could breath a sigh of smoggy relief, rumors are already swirling about some big breakups. The biggest news is that Kim Kardashian has lawyered up in preparation for a split from Kanye West, her husband of nearly seven years. While no actual filing has been made, sources say it's only a matter of time before they make it official.
So I say, Kimye, imma let you finish getting your affairs in order, but in the meantime we're going to take a look at ten of the memorable moments from your relationship.
10 Memorable Moments from Kim Kardashian and Kanye West's Relationship