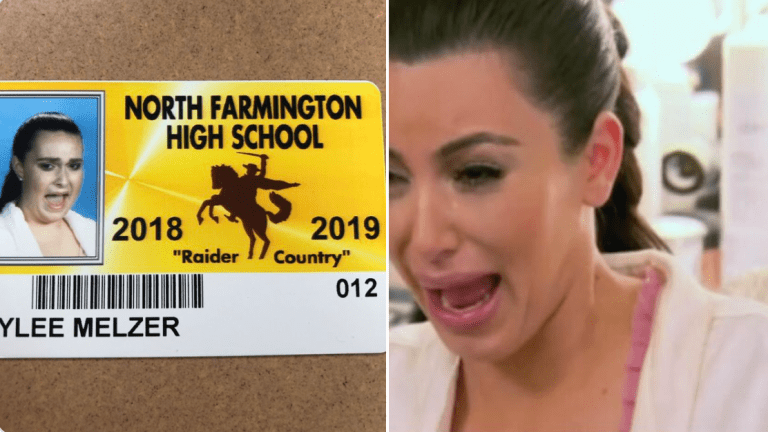 High Schoolers are Changing the Face of Picture Day
If only I'd thought of this...
Ah, high school ID photos.
That dreaded day when you pray you can say you #wokeupthiscute but end up having an ID card that leaves you feeling like you're just #growingupugly...
Well, students at North Farmington High School in Michigan are changing all that by letting their creativity shine.
Seniors have a tradition of dressing up like their favorite pop culture icon or the latest meme and showcasing it on picture day.
We're talking everything from kids dressed up as Jim dressed up as Dwight to their best Beyonce impressions, and it is everything.
Here's a look at a few of our #NFID20 faves, and a few unforgettables from years past!
And the honorable mentions from years past:
Suffice it to say, these kids are winning. And we're definitely on board with every school making this a thing for ID photo day.