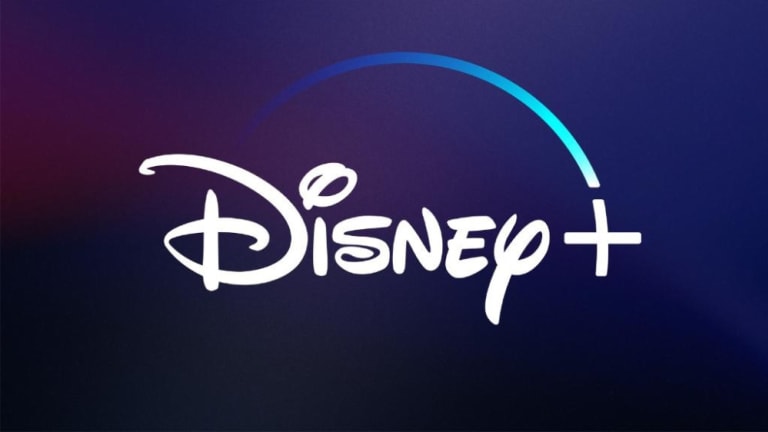 Disney's New Streaming Service—Get the Run-Down Here!
I'd suggest not making any Thanksgiving plans you don't intend to flake on.
You know the old saying, "Money can't buy happiness?"
Well it's one giant lie because for just $6.99 a month come November, I'm gonna be happier than I've ever been. And I'll have Disney to thank.
Disney+, Disney's long-awaited streaming service, will make its debut November 12, 2019 for just—you read it right—$6.99 a month. (Or $69.99 per year, if you're the plan-ahead type.)
But the amazing price isn't even the best part.
They're going to have the ENTIRE DISNEY VAULT available for streaming, AND download for members, so you can watch The Little Mermaid all day, every freaking day.
I don't honestly think I need to go on, but I will.
Disney+ will also feature the entire Pixar lineup, tons of brand new Disney releases (like the yet-to-be-released live action Lion King), PLUS everything Marvel and Star Wars. Oh, and did I mention Nat Geo, too?
Basically, every nerd on planet earth is going to never take their eyes off a screen between 11/12/2019 and, like, ever.
Oh, AND, they're promising original content, too. Like a live remake of Lady and the Tramp exclusive to Disney+ and a new High School Musical for a whole new generation of Wildcats. They also promise a bunch of original series, too—often with same stars from the movies you already love. Like Jeremy Renner in his own Hawkeye series.
Literally everything you already know and love from Disney and all their partners, with the addition of so much more that all our little Mouse-loving hearts are guaranteed to burst.
And if you're worried about remembering the date it all happens (unlikely), you can make this your screensaver. I already did.