Genetic Portraits of Mothers and Daughters
Ulric Collete is a photographer who has worked on capturing genetic similarities between members of the same family.
Uric collection is entitled "Genetic Portraits: A Photographic Study on Genetic Similarities Between Members of the Same Family".
I'm fascinated by the similarities and find myself wishing I could do this for myself and all of my family + extended relatives to see who really looks the most alike. I'd even love to have this done for my husband and his brothers. Genetics are amazing!
We think Uric's mother/daughter portraits are mind bending. Check it out:
Genetic Portraits of Mother and Daughters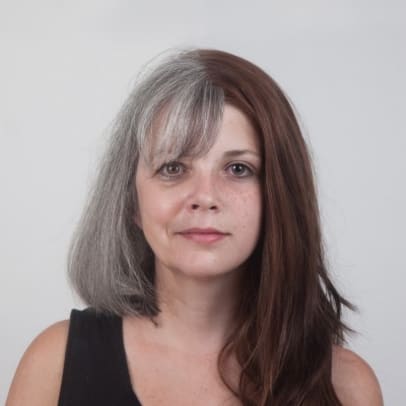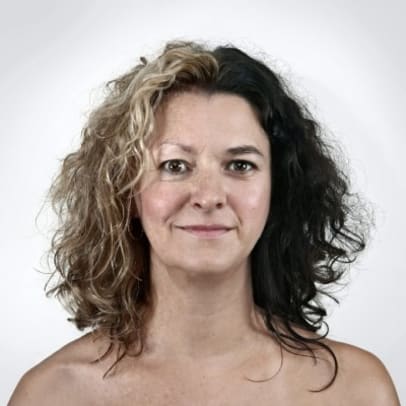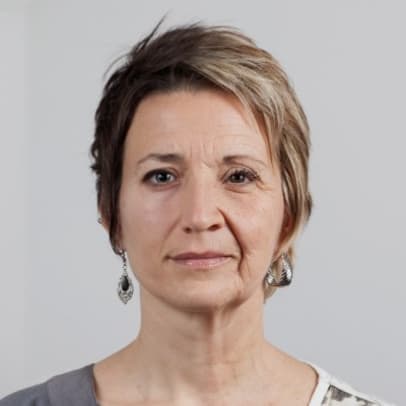 About the Genetic Portraits Project
Ulric Collette's work asks the essential questions about our own identity. Who are we? Where do we come from? To what points are members of the same family resembling each other, or are they so different? What is the part of genetics or the soul in the physical appearance of a person?
Ulric Collette, designer, graphic designer and photographer lives in Quebec City. He has created a unique project where he explores his ideas by illustrating the genetic similarities between different members of the same family, even to cousins ​​who share up to 25% of the same genetic background.
By dividing the faces in two and infographically combining them to form a single face, he brings to light the mysteries of genetic similarities or differences. In his images created with both parents, his approach is pushed to the paroxysm of similarities and genetic differences. The faces thus created are sometimes perfectly normal and sometimes very destabilizing. The photographs of Ulric Collette explain the deep pleasure that one takes to look at these human faces by looking for the similarities, or the differences, which illustrate in their ways the character of these characters of the same family. They provide insight into the very nature of our families by revealing the strengths and vulnerabilities of their roots.
About Uric Collette
​Born in 1979, Ulric Collette, a self-taught photographer, studied art and graphic design in Quebec at the end of the 90's and works as artistic director for Collette + Associés, a communication studio in the Greater Quebec City area.
Ulric's work has been featured in various websites, newspapers, TV channels, magazines and books from around the world (Prism, Global Investor, Esquire, Light and Lens, Snap, Fubiz, My Modern Met, Platform, Adobe Explora, New York Daily News, Discovery Chanel, etc.) Recently, his work on the Genetic Series has been nominated on the shortlist of the world's most prestigious advertising festival, the Cannes Lions.
​
Bonus Feature
I love this portrait of a grandmother and her granddaughter. It's amazing how much they look alike!
Check out the rest of Ulric Collette's genetic portraits series here.