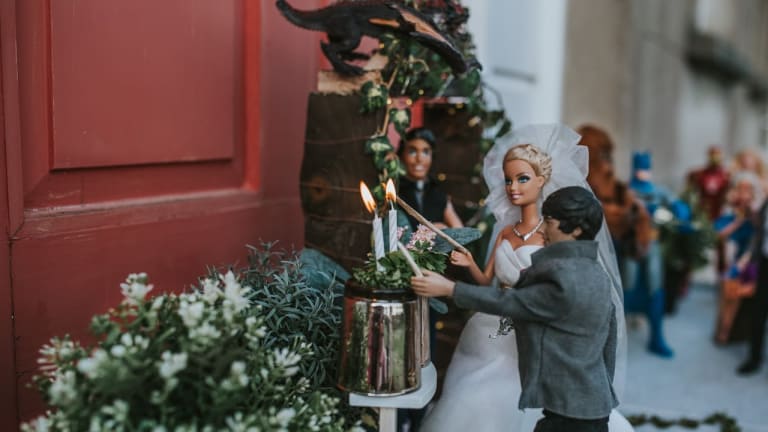 Against All Odds: Barbie & Louis Tie the Knot
Wedding season looks a little different in 2020.
You know how the experts are always saying that we need to let our kids be bored? That it's good for their mental and emotional development, their creativity? Well, someone phone Science, because it looks like the same is true for adults.
Need proof?
Just take these very elaborate engagement and wedding photo/video sessions FOR DOLLS put together by a couple of brilliant folks just looking to squash the boredom of a never-ending quarantine.
(SPOILER ALERT FOR FROZEN 2!)
Puts Ben Wyatt's stop motion piece to shame, yes?
And the next one—possibly even more brilliant, if only for its backstory and juicy details. Scroll through to get just a taste of Barbie's engagement and subsequent—also slightly dramatic—nuptials to Louis Tomlinson of 1D. (Sorry, Ken! He did what he had to do...)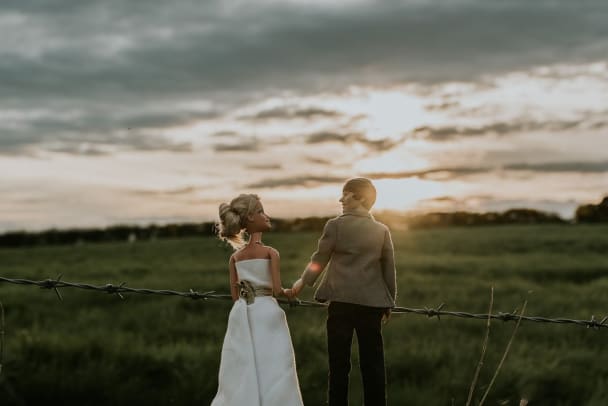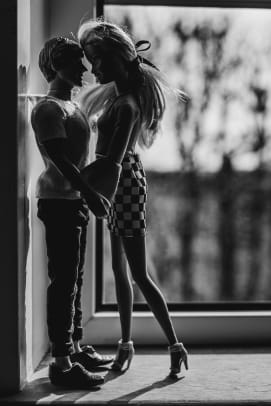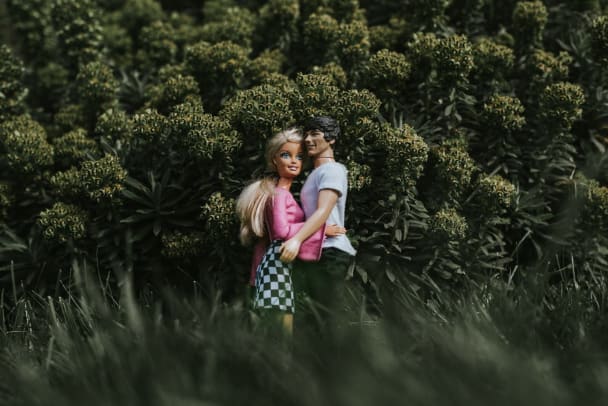 (See the full story and gallery here!)
Hey, if this is what quarantine brings about, so be it. There are worse things than getting crazy creative at home. Hey Coronavirus—what else you got??