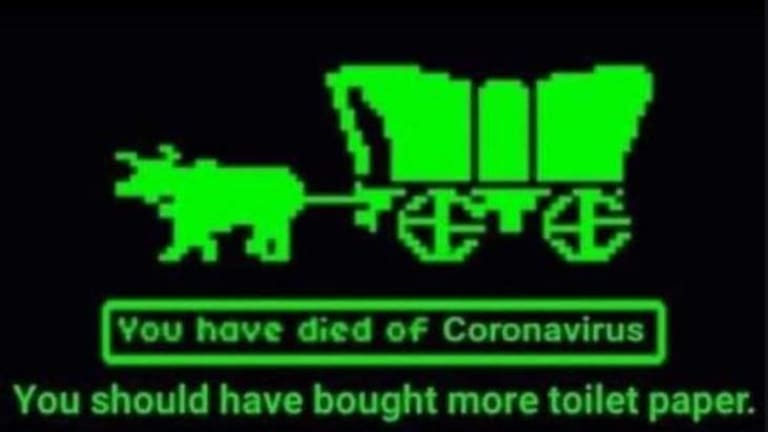 25 of the Best Ways to Laugh Off Coronavirus Panic + NEW BONUS LAUGHS
Never again will you hear me laugh at a Baha Men joke, but this one's worth it.
Okay, okay—we know. The coronavirus is serious stuff and needs to be handled as such. Like, go wash your hands RIGHT NOW and shield yourself from the monsters who never learned to cough into their elbows.
But can we all just agree that this global panic has brought out some people's best selves? Particularly in the humor department. It doesn't get better than some of this deadpan #coronavirus truth.
Go ahead—laugh, rinse, and repeat.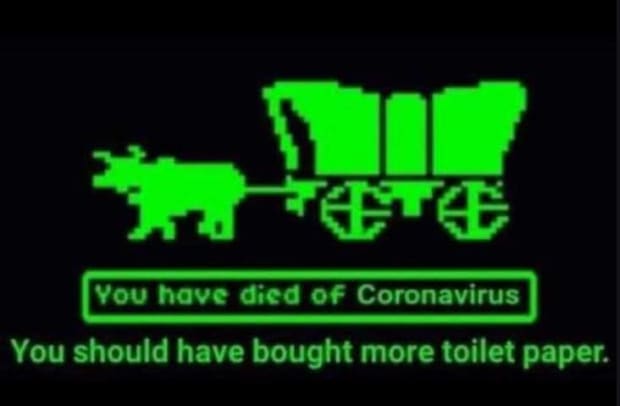 And finally, yeah...that's one way to do it.
Oh, wait...still quarantined?
Enjoy a few bonus laughs, on us.
Aaaaaand they just keep coming.