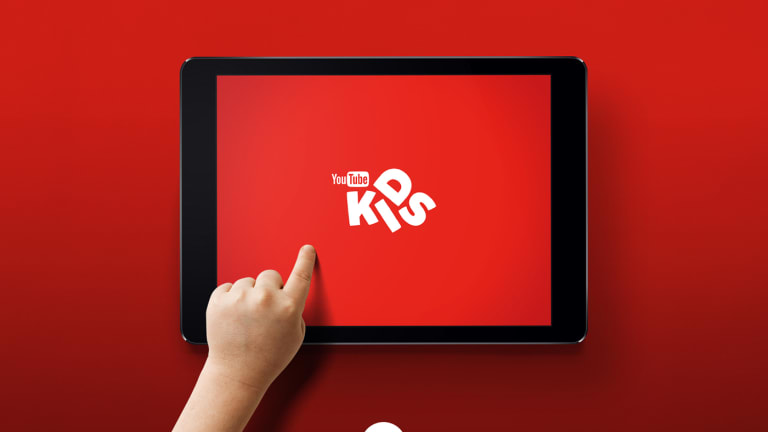 EP 30: Lisa Thee on YouTube's Pedophile Problem and How to Protect Your Family
We break down the latest YouTube headlines and the tips and tools to keep your kids safe with Lisa Thee, a tech industry leader (and mom) with an expertise in child safety.
Listen
Follow Today's Mama:
Episode 30: YouTube's Pedophile Problem
Show N​otes
I mentioned our list of podcasts that I make my teenagers listen to. You can find that HERE.
Another Post I Mentioned: If Jeff Bezos Doesn't Have Digital Privacy Neither Do You (Or Your Kids
Facebook Group mentioned: Parenting in a Tech World
Original YouTube Video Exposes Problem
Bark Discount Code
Click Here:
Use Code:
4HNRJ3X (10% discount on your account for life)
About Bark:
Bark's watchdog engine uses advanced algorithms to look for a variety of potential issues, such as cyberbullying, sexting, drug-related content, and signs of depression.
If a potential issue is detected, a text/email alert is sent to you to review the issue, along with recommended actions on how to handle the situation.
Additional Features on TodaysMama.com
What Pedophiles Are Doing With Your Child's Videos on YouTube (and what you can do about it)
Suicide Instructions Popping Up in Videos on YouTube Kids
About Lisa Thee
Lisa is a tech industry leader with expertise in child safety. She is passionate about bringing leading-edge technology to protect vulnerable populations while helping parents to keep their kids safe in the digital age. 
She leads artificial intelligence teams to address the most pressing issues of human trafficking, child sexual abuse material, cyberbullying, mental health, and self harm. By leveraging her business development experience, engineering leadership, and passion for shared value, she has implemented technology solutions to improve the lives of children in collaboration with Intel, Google, Microsoft, Thorn, and the National Center for Missing and Exploited Children.