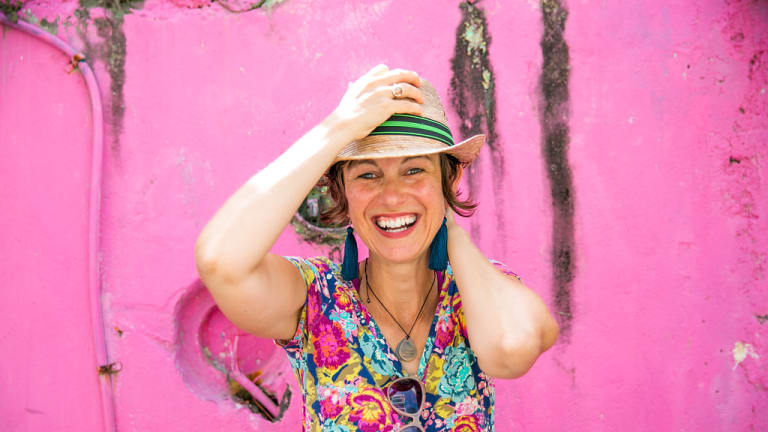 EP 28 & 29: Stasia Savasuk, on Our Amazing Bodies and Our Inherent Ability to Resent Them (Part 1 & Part 2)
We navigate the landscape of the very cool things our bodies can do from climbing mountains to giving birth and our inherent ability to resent, judge, even hate those very cool bodies.
Listen to Part 1:
Listen to Part 2:
Follow Today's Mama:
Episode 27: Stasia Savasuk
Show N​otes
References, links, and corrections from this episode! ​​​
Stasia's TEDx Talk:
About Stasia
Stasia is a Style Coach and Body-Positivity Advocate who ushers women from feelings of insignificance, body shame and a perpetual state of "why-bother" into radically embracing who they are and who they want to be, and encouraging them to fully show up in the world. She is the founder and creator of Stasia's Style School.
Hello! My name is Stasia, and I live in rural Vermont with my husband and two kids, Raisa - 11, and ZZ - 6. I am the founder-CEO of Stasia's Style School and I LOVE to talk about all things your-body-is-not-a-problem and Inside Out Congruency. I am a cheerleader of women. An advocate of authenticity. A learner and teacher of my children. I am a truth teller, a laugher, a nature lover, a 44 year old bikini wearer who can do hard things. 
Website: www.stasiasavasuk.com
On Instagram: @StasiaSavasuk