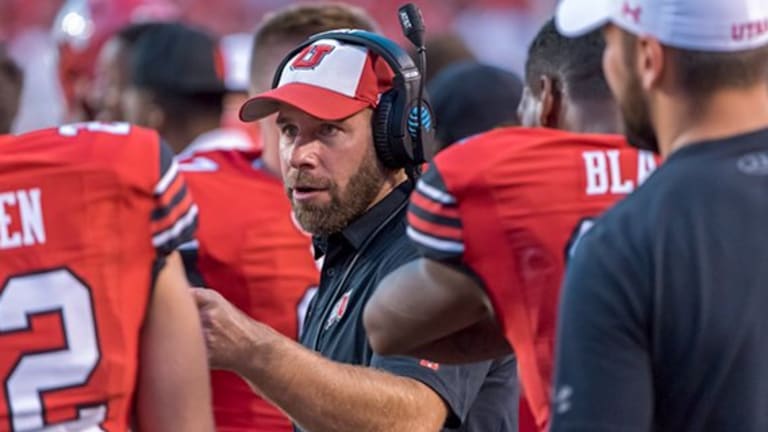 EP 26: Morgan Scalley, Here's What the Coach Wants You to Know
Real talk about sports, parenting, and raising kids who can move through obstacles on their own.
Listen:
Follow Today's Mama:
Episode 26: Morgan Scalley
Show N​otes
References, links, and corrections from this episode! ​​​
I mentioned Key and Peele's 'Pre-Game Pump-Up". Enjoy!
Quotes
TodaysMama.com Features: 
To All the Crazy Sports Parents
About Morgan Scalley
You can read Morgan's full bio HERE and follow him on Twitter @SafetyPride