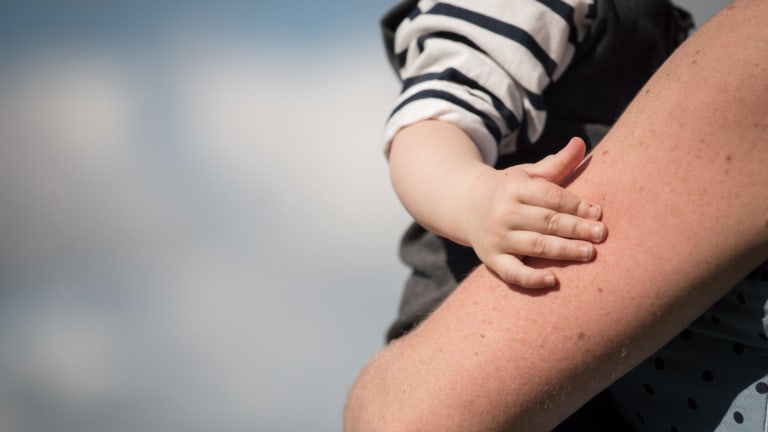 To My Last Baby
I keep you up a little bit longer so we can have time together, just you and I...
You arrived at a time when life was busy, and you've had to share me from the beginning
I'm sorry that we don't have the luxury of laying around soaking each other up often, and the moments of just you and I are so fleeting
I'm sorry that often your little ears hear the frustrated screams at your siblings and not the soothing lullabies a first baby would hear
I'm sorry that you are a yo-yo to the bouncer when I try to spend a second with you but get called away to help your brother in the bathroom
I'm sorry that I haven't kept a milestone record, even though your big achievements are so important
I'm sorry that you've had to just slot into our hectic life, and not us revolve our lives around you
But I promise that when I do hold you, I cherish those moments so much and hold you so close
I promise that when your brothers go to bed at night, that I keep you up a little bit longer so we can have time together, just you and I
I promise to try to capture your big moments on camera so we can look back at them together, because they made us so proud!
I promise to ignore those that say you'll be clingy, and carry you with me throughout the day, because that's where you love to be
And I promise never to take any moment with you for granted, each first for you is a last for me, because you're our last baby, the final piece of our puzzle
Feel free to follow Hallie on Instagram and Facebook!
HALLIE CAMPBELL
I'm Hallie, mum of 4 (3 of them under 3), living in Auckland, New Zealand. My blog Raising The Campbell's is a collection of my motherhood musings and highlights of our busy life at home.