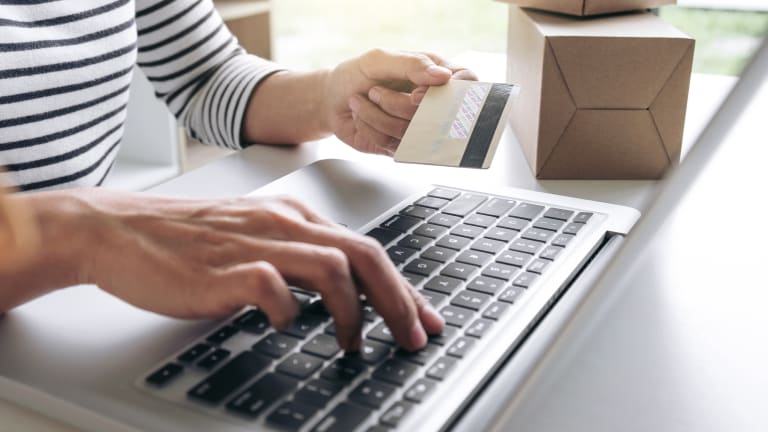 Q Sciences Coupon Codes (The BIG List!)
We want it all! And consistently Q Science products have delivered remarkably well.
I've tried many of the Q Sciences products over the years, as have other members of our team. We're a pretty dedicated group of health and wellness devotees. Collectively we're always reading up on and trying out the latest and greatest options in an effort to feel our very best.
We want to be clear headed, focused, and in the best mood possible.
We want our immune system to knock it out of the park, because no one has time to be sidelined by the latest bug that cruised home from school with our kids.
We need to keep our autoimmune issues in check—inflammation can wreak havoc on our bodies and brains so we'll do anything, including maintaining our daily walking habit and avoiding our dietary enemies, to keep our health on track.
We want to sleep well.
We need energy.
In short, we want it all! And consistently Q Science products have delivered remarkably well.
Which is why we've got a big list of our favorite Q Science products with a Q Science Coupon Code! Use: 20TODAYSMAMA to get 20% off Q Sciences products on Amazon.
Q Sciences Q96
I've been taking Q96 for several years. It gives me so much mental clarity, levels my mood, and helps me feel focused and patient. Juggling work and kiddos can be such a hustle, so I notice when I feel more patient with the little meltdowns or arguments from my kids. Which means Q96 is the "must have" in my vitamin basket. 
Q Sciences Q Max
Q Max is the methylated form of Q96 which means that if you have the MTHFR gene (Google it and read more here) this formula will be easier for you to metabolize. Some people can't metabolize vitamin B12 and folate, unless the vitamins are delivered in methyl form. So all of those amazing benefits that I got from taking Q96 are also available in Q Max. 
Q Core Q Max
Looking to save time and money by bundling? Q Core Q Max is a vitamin bundle that comes pre-organized in nice little pouches so you can grab and go! The Q Core Q Max bundle includes Q Max (super micronutrient), Q Omegas, Q Biotics (probiotics), and Q Prime (microvascular supplement)—a combination of supplements designed to maximize the impact of the whole bundle! No more money down the drain because your vitamins aren't being absorbed effectively. Read the full review here. 
Q Sleep Spray
I became a big fan of Q Sleep melatonin spray when I was traveling a lot for work. I was often rolling into a hotel room late in the evening after a busy day of meetings and air travel—I was physically exhausted but my mind was humming—which made it so hard to fall asleep. Q Sleep helped me relax and use my body's natural rhythm to get the sleep I needed.
Q Boost Spray
Q Boost from Q Sciences is a great way to get a burst of energy, without the jitters. No one likes the jitters. Q Boost spray is a metabolism booster and energy supplement that's easy to use, non-habit forming, and all natural. Win, win, WIN. 
Use: 20TODAYSMAMA to get 20% off Q Sciences products on Amazon.
See, BIG FANS of wellness around here. Big fans. Here's our list of supplement reviews, including Rachael's popular post 7 Things I Take Every Day. 
5 Important Things To Know Before Taking A MTHFR Supplement 
Q Core Q Max Review - Can a Vitamin, Mineral and Super Micronutrient Bundle Be That Effective?
EMPowerplus Q96 Multivitamin Review
Q Sciences Q Boost Spray Review