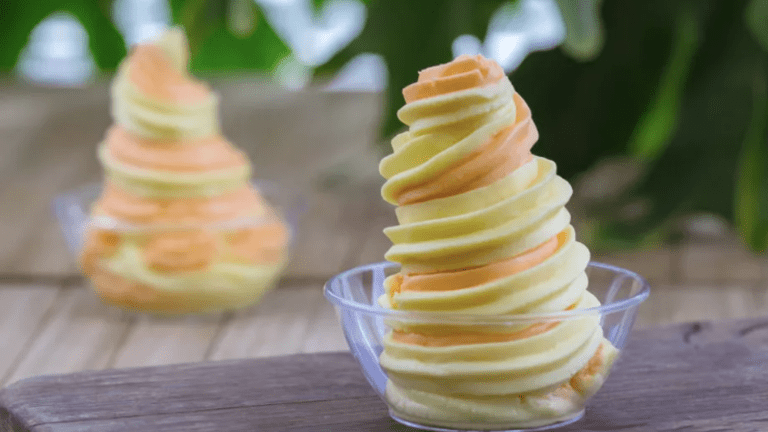 Disney's Official Dole Whip Recipe
Bring the Magic Kingdom into your kitchen with Disney's official Dole Whip Recipe!
Disneyland and Dole Whip go hand in hand. Like, have you really visited the Magic Kingdom if you didn't have a Dole Whip? I think not. 
The Disney Parks app just shared their recipe for how to make our favorite Dole Whip pineapple treat.
Disney Dole Whip Recipe
Serving Size: 1
1 big scoop of ice cream
4 oz of pineapple juice
2 cups of frozen pineapple
Add all ingredients to a blender until it's a thick drink.
Add your swirl and then you're done.
Enjoy!
Tuck this one away for your post quarantine celebration vacation:
More on TodaysMama.com:
The Mama's Guide to Disneyland