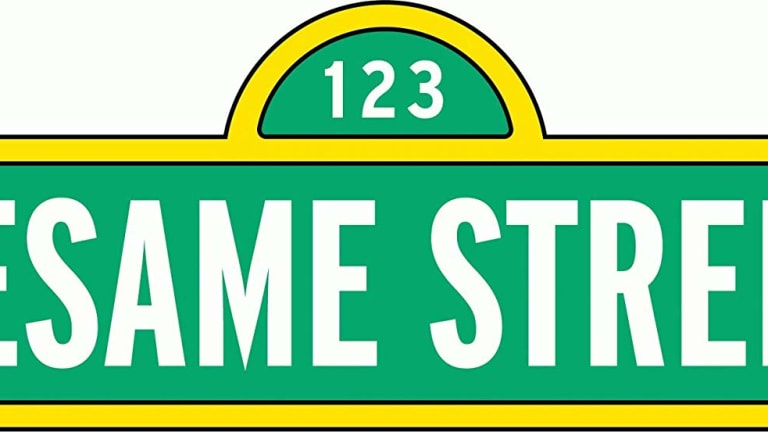 New Research Reveals Sesame Street is Making Your Kid Smarter
Move over costly pre-K programs, Sesame Street is coming for ya.
Back in 1969 when Sesame Street first aired, parents weren't concerned about limiting screen time. And so long as their kids were watching Sesame Street, that was quite possibly a good thing.
A new study shows that kids who watched Sesame Street had similar spikes in test scores, comparable even to formal pre-K programs such as Head Start.
"A small-scale randomized control trial (RCT) conducted at that time indicates that the show had a substantial and immediate impact on literacy and numeracy test scores at ages three and four."
The show's original purpose was to equal the playing field for disadvantaged kids who didn't have the opportunity—or money—to participate in other early childhood interventions before attending kindergarten. And it succeeded.
Costing just about $5 per year per child (adjusted for today's dollars), Sesame Street was able to give its viewers a leg up in their educational journey, generating "immediate and sizable" improvements in test scores. These increases were most pronounced in boys and black, non-Hispanic children, as well as kids with greater economic disadvantages.
As for the long-term effects? Researchers found "imprecisely estimated long-term effects consistent with the grade-for-age results."
Awesome.
So, while limiting screen time is a different story fifty years after the show originally premiered, I think we can safely say that a little Sesame Street never hurt nobody.